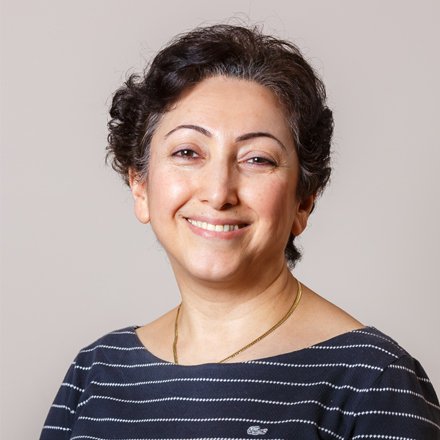 Dr. Mitra Shirazi
About Dr. Mitra Shirazi
Cardiologist
Dr Mitra Shirazi, Cardiologist
MD, NBC, FRACP
Dr Mitra Shirazi is a cardiologist with special interest in imaging cardiology (especially echocardiography including trans esophageal echo and stress echocardiography and cardiac MRI).
Mitra completed her undergraduate medical study in Beheshti University of Medical Science in Tehran in 1995, with her internal medicine and cardiology training in hospitals affiliated with Beheshti University of Medical Science. She completed her thesis as a part of cardiology training in evaluation of association between serum Apolipoproteins (Apo A-1, Apo B) with severity of coronary artery disease. She achieved first ranking in 48th cardiology National board examination in 2001.
Then she immigrated to Australia and completed one year of physician training in Royal Adelaide Hospital and accomplished FRACP exam at same year in 2007. She was awarded her fellowship to the Royal Australasian College of Physician (FRACP) in 2009.
She then traveled to Brisbane and worked in Princess Alexandra Hospital that is an excellent centre of echocardiography for one year in 2010 as a visiting consultant cardiologist with main focus in echocardiography and it gave her vast experiences in field of the echocardiography.
On her return to the Adelaide in 2011, she joined to the department of cardiology at the Royal Adelaide Hospital. She has started her collaboration with Mildura Cardiology since 2011.
Mitra has been involved with a number of research that have been conducted in cardiology department at the Royal Adelaide Hospital. She is currently doing part time master of philosophy with University of Queensland in the field of genetic, telomere length and cardiovascular disease.