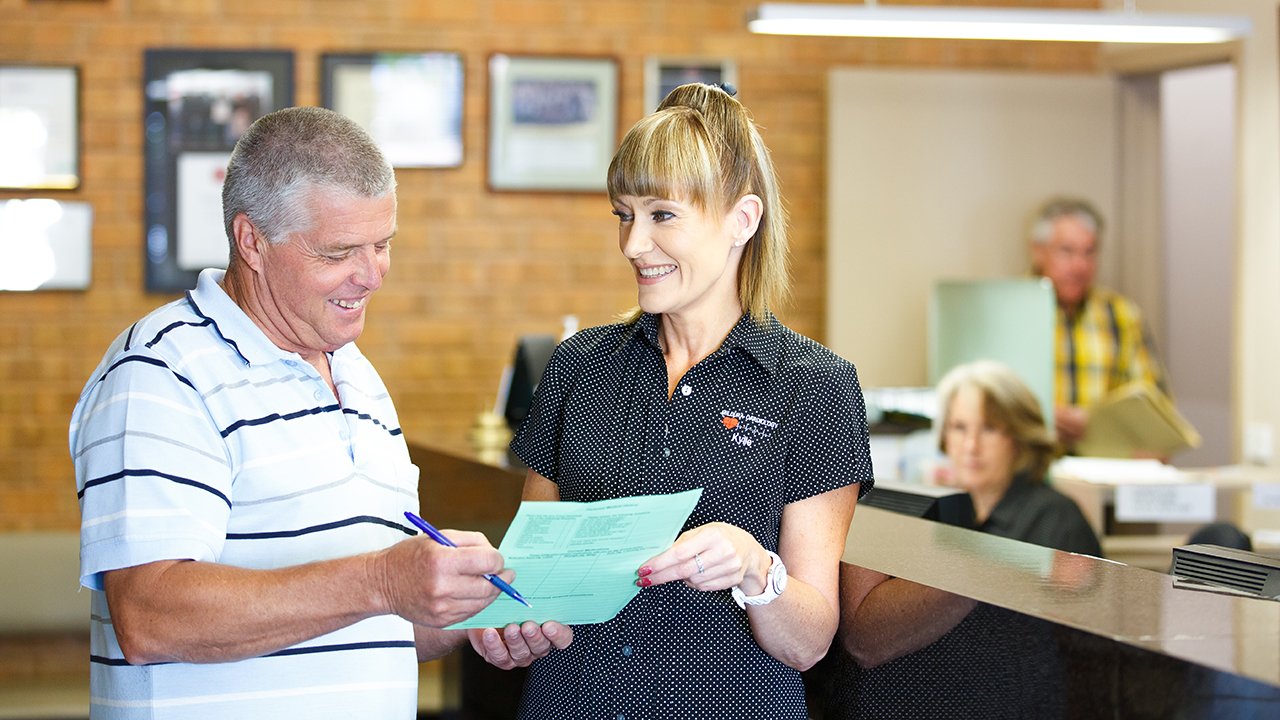 In 1986, Dr. Alan Soward commenced practice in Mildura and began what is now known as Mildura Cardiology.
Almost 30 years on, our Mildura Cardiology practice has continually grown, and we are proud of our committed and dedicated team of Cardiologists, technical and office staff.
Mildura Cardiology is a private medical practice, offering a full range of consultative and diagnostic services for a variety of cardiac conditions. Our practice is located next to Mildura Private Hospital on 13th street, in the heart of the medical precinct of Mildura.