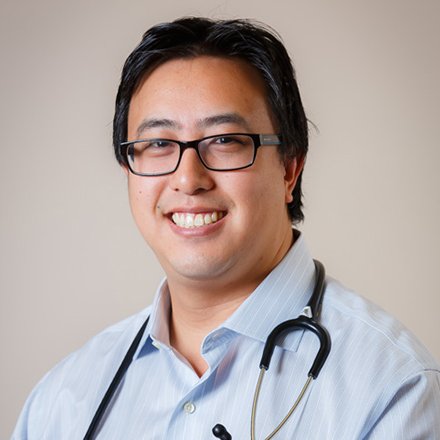 Dr. Iefan Lim
About Dr. Iefan Lim
Cardiologist
Dr. Iefan Lim, General/Interventional Cardiologist
MBBS, FRACP, MD
Graduating from the University of Tasmania with Honors in 2002, Dr. Lim returned to Melbourne to complete his residency in Internal Medicine at the Alfred Hospital in 2006.
In 2010, Dr. Lim was appointed the inaugural Epworth-Bakken Interventional Cardiology Fellow at the Epworth Hospital in Richmond. He has also undertaken a further coronary and structural interventional fellowship at Vancouver General Hospital, in Vancouver, Canada.
Dr. Lim consults primarily in Richmond and Box Hill, with fortnightly visits to Mildura and provides inpatient services via Epworth HeathCare.