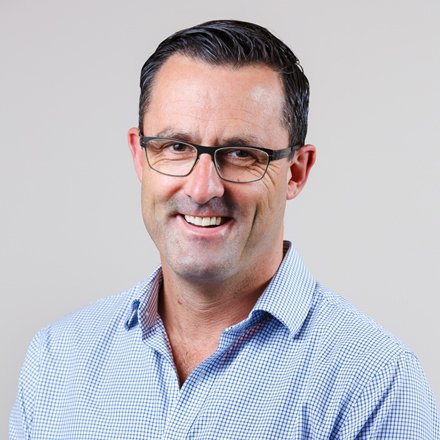 Assoc Prof. Andrew Ajani
About Assoc Prof. Andrew Ajani
Cardiologist
Dr. Andrew Ajani, Associate Professor
MBBS, FRACP, MD
Associate Professor Dr. Andrew Ajani is a practicing interventional and
general cardiologist at the Melbourne Private Hospital. He is a hononary
cardiologist at the Royal Melbourne Hospital and is an associate professor
at both Melbourne and Monash universities. In addition, he is the director
of Melbourne Interventional Group which runs a large scale registry of
patients treated with coronary stents. He has multiple teaching roles
including a senior Lecturer to the Australian College of Physicians. He has
over 150 published peer reviewed papers and has a special research interest
in acute coronary syndromes and coronary in-stent restenosis.